Chili is one of the most popular foods to cook, especially in winter.
There are so many recipes for chili online. But the one we would like to have in our recipe book is the best chili recipe with no beans, as beans are not recommended eating on the paleo diet (find out here why).
I know, I know, chili without beans is not quite a chili.
But, hey, there are still tomatoes left in there 😉
Anyways, I was in search of the best chili recipe with no beans for a while. Moreover, I was looking for a recipe that will not only be paleo friendly but will also be easy to cook.
And of course, it must be tasty!
Another thing that I was looking for whether the recipe could be adjustable to the slow cooker.
You see, I love using my slow cooker, especially, if I do not have much time to stay at home and wait until the food is cooked. The slow cooker is a big helper in that case as I just throw all the ingredients in and get my dinner ready just on time.
So after trying different recipes, I come up with the one that will meet all the criteria mentioned above.
Warm You Up In Cold Winter Evenings
Not sure how your landscape is currently looking like, but here in Grande Prairie, Alberta, Canada it is quite cold and snowing. Well, I should say it is heavily snowing.
Anyways, in days like these, my family loves to get together and enjoy a warm bowl of chili. It is not only warm us up but also encourage us to discuss our past day and plans for the future. I think chili itself has that family united quality that makes your family feel secured to discuss different types of topics while enjoying this delicious meal.
Find Your Style Of Cooking
I was in search of the recipe that will be adjustable to the slow cooker.
Some days are busier than others.
When it gets too busy through the day, the slow cooker is a big helper. Of course, there is still some preparation involved prior to mixing all the ingredients in the slow cooker. But you could leave the food cooking and do not bother to check when it is ready.
Moreover, most of the slow cookers will keep your food warm until you actually will be ready to enjoy it. The recipe provided below can be used both ways, i.e. using a stove or a slow cooker.
The nice part about this recipe is that it is adjustable based on your needs and tastes.
It is relatively easy to make and contains only 6 main ingredients.
The spices can be adjusted in types and amounts based on your taste level and preferences and sometimes even occasions.
For example, if we plan a family chili night with kids, I would add fewer spices so kids will enjoy the meal and for my hubby (who loves spicy food) I would cut chili pepper on the side to add spice to his meal.
So once again this recipe is adjustable in many ways.
What is your perfect chili?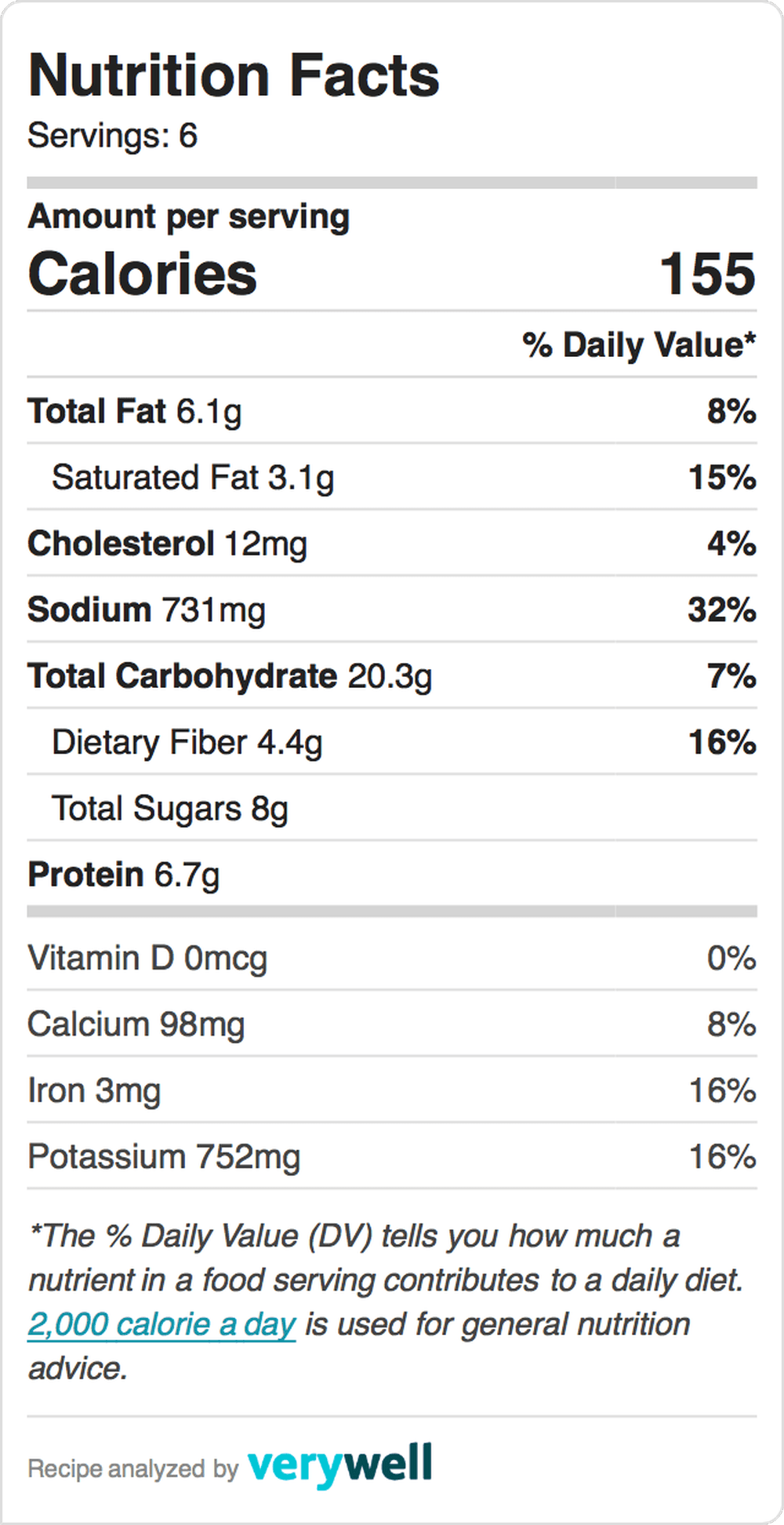 The Best Chili Recipe With No Beans
Easy Paleo and Keto friendly chili recipe with 6 main ingredients. Experiment with spices to find your perfect mix of spices.
Total Time
2
hours
30
minutes
Ingredients
1

lbs

450g of beef cubes

1

medium white onion

cut

1

head of garlic

peeled and minced

2

green peppers

cut

2

cans of diced tomatoes

28 Oz x 2

1

can of tomato paste

5.5 Oz

2

tsp

of cumin

1

tsp

of paprika

1

tsp

salt

1/4

tsp

of black pepper

1/4

tsp

of red pepper flakes

2

tsp

of coconut oil
Instructions
Heat the skillet over medium-high (I prefer iron cast skillet, as it gives that nice brownish color to vegetables and meat)

Add 1 tsp of coconut oil and add meat

Fry meat for about 5 minutes per each side or until all the sides are golden brown

Place the meat in the separate bowl and set aside

In the same skillet add another 1 tsp of coconut oil, onion and green peppers. Cook stirring for about 5-7 minutes until the onion and peppers soften

Add garlic and cook for another 1 minute

Mix all the ingredients in a large bowl or slow cooker

Bring to boil in the large bowl and then reduce the heat to minimum, simmer for 3-4 hours. If you use a slow cooker, cook on high for 3-4 hours or on low for 7-8 hours.
Recipe Notes
Sprinkle with nutritional yeast if desired.
Enjoy!
If you have any questions regarding this recipe please leave a comment below.
What is your favorite dish during long winter evenings?