What can be better than a bowl of warm chicken soup?
It is a universal soup that will comfort you at any times, especially when you are sick.
Moreover, it is so easy to cook that does not require any special cooking abilities from you.
It also makes it a perfect lunch for a week.
Paleo chicken soup recipe is easy to make a soup that will be your helper in case if you need to cook something fast and that will last you for some time as a substitute for lunches.
As you could probably guess from the name the paleo chicken soup recipe is a modified classic chicken noodle recipe.
In order for it to be compliant with the paleo diet principles, the recipe does not include any noodles.
You could add zucchini noodles if you wish, but I would recommend adding them right before serving the soup, so they won't look 'mashy' in your bowl.
Prepare The Chicken Broth
The chicken broth is the heart of the soup.
There are different ways of how you could prepare it.
The way I will share with you is the way that my family used to prepare it for ages.
First of all, you will need a medium size pot, sliced chicken, and water.
You do not have to slice the chicken as you could separate it into pieces once it is cooked. But I usually pre-slice the chicken as I usually try to cook as fast as possible and that way it saves me some time.
I little tip is to if you would like to get as much flavor from the chicken transmitted to the broth, you would want to cover the chicken with cold water.
And vice versa, if you would like to keep the most flavor in your chicken (for example, for the salad), you would want to cover the chicken with warm or hot water.
If you do not have access to the free-range chicken, not a problem.
In order to get rid of the most of antibiotics and chemicals from the chicken, you will need to boil the chicken for at least 30 minutes and then switch the water.
Within the first 30 minutes of boiling antibiotics and other chemicals are getting released from the tissues.
By changing water after a certain amount of time you will get read of the most chemicals that the chicken has in its meat.
After changing the water add onion, carrot, and celery and boil for another 40 minutes.
Easy Soup If You Are Limited In Time
Ran out of lunch ideas, not a problem!
If you just started the paleo diet it might look overwhelming to make sure that all three meals of the day are compliant with the paleo principles.
There are not a lot of places out there that would prepare the paleo compliant foods, though the good restaurant will allow you to modify some meals based on your food preferences.
So, for the most part, you will have to rely on your cooking abilities.
As mentioned earlier the paleo chicken soup is super easy to cook that will not require any special abilities. The recipe includes only 5 main ingredients, that will need to be chopped and added to the soup. Put the timer on and that is it.
If you do not have time to prepare lunches every single day, you could use leftovers from the previous dinners if any left.
Another option is making salads.
I found that preparing a soup for the week is the best lunch option, especially for times when there are no leftovers left to take the next day for lunch.
And because preparing chicken soup does not require much afford, it is one of my favorite soups to cook for the week.
Suit Perfectly For Weight Loss
The paleo chicken recipe will suit perfectly for paleo, ketogenic and another low carb, no grain diets.
It does not have any gluten or grains of any kind in it.
Moreover, as the main ingredient used in this recipe are chicken breasts, it is also low-calorie one.
So if you count your calories, his soup will be a great option for you.
One bowl of this contains less than a 100 calories!
Moreover, traditionally this soup is very easy to digest, so it makes it very popular as the main food whenever you are sick or your digestive system does not feel well.
However even though this soup is low calorie one, yet one bowl of the soup will add at least 14 grams of protein to your diet.
Paleo Chicken Soup Recipe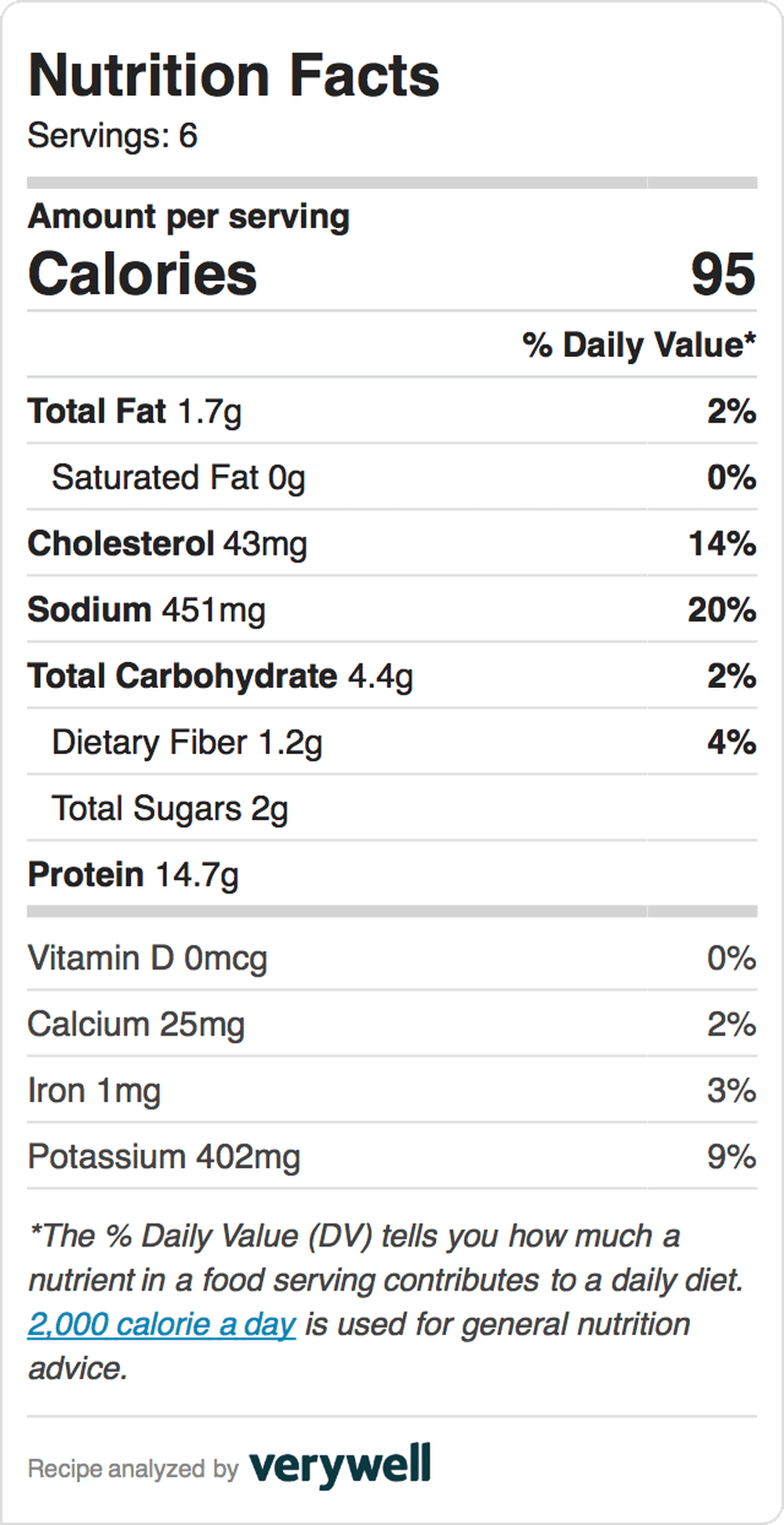 Paleo Chicken Soup Recipe
If you are looking for an easy lunch idea the paleo chicken soup is a great option. It will warm you when you are sick and will also assist you if you follow a low carb, no grain, and no gluten diet or if you count your calories.
Ingredients
2

pieces

of chicken breasts

cut into pieces

2

medium stalks of celery

chopped

1

onion

chopped

2

medium carrots

chopped

1

cup

of spinach

1

tsp

of salt

1/4

tsp

of black pepper
Instructions
Place the chicken in a medium size pan and cover 3/4 of the pan with the water

Bring the water to the boil and reduce the heat to low. Collect the froth from the surface using the spoon

Cover with the lid and cook for 30 minutes

Change the water, bring the water to boil, reduce the heat to low

Add onion, carrots and celery and bring the soup to boil. Once boiling reduce the heat to low, cover with the lid and cook for another 40 minutes

Add spinach, salt and pepper and cook for another 10 minutes

Enjoy!