Who does not like brownies?
Brownies are probably one of the dishes that a lot of people got used to having, especially during holiday seasons.
It is relatively easy to make and can be accompanied by ice-cream or whipping cream.
As we all know the traditional recipe contains some ingredients that are not recommended in the paleo diet. However, there are still ways to have this delicious sweet treat but still following the paleo diet principles.
Easy Paleo Brownies With Coconut Flour recipe will help you with that.
When I was looking for the paleo friendly brownies recipe, I was looking for a recipe that will be relatively easy to make, but at the same time will be as close as possible to the traditional brownies taste.
Easy Paleo Brownies With Coconut Flour recipe is a recipe that I come up with after certain tried and fails with different brownies recipes.
The brownies have enough moisture enough and taste fantastic!
How The Coconut Flour Helps The Recipe?
The coconut flour is a commonly used substitute for the wheat flour in baking.
However, you need to be careful using this flour in recipes as it absorbs moisture more than any other flour.
What it means is that you cannot substitute wheat flour with the same amount of the coconut flour.
The basic rule is to substitute 1 cup of wheat flour with 1/4 cups of coconut flour.
You will also want to increase the number of eggs in the recipe. Generally, 1 cup of coconut flour will require at least 6 beaten eggs.
Generally, it is better to use well-established recipes when using the coconut flour, as the result might not be always the one expected.
I found that if you use the coconut flour in a right proportion, the texture of the dessert comes out quite 'puffy' and have enough moisture enough.
In this case, the coconut flour suits perfectly for the desserts like cakes, brownies or 'puffy' pastry or cookies.
Why There Are Two Nut Butters In The Recipe?
Paleo Brownies With Coconut Flour uses tahini as the main nut butter and almond butter as a secondary one.
I have been experimenting with both of these kinds of butter in the recipe and I found that the proportion used in the recipe is the best in terms of brownies to be moisture enough.
Almond butter (especially, homemade one) adds a little of 'crunchiness' to the brownies. However, if you use just the almond butter in the recipe, the brownies turns a little dry for my taste.
Tahini, on the other hand, has a smoother consistency. Using it in a right proportion adds more moisture to the recipe. Even though tahini has a specific taste of sesame seeds, you will not taste it at all in the final product.
Semi-sweet chocolate vs 70% cocoa chocolate
If you are not familiar with the terms, semi-sweet chocolate is a type of dark chocolate that is commonly used in baking.
For the most part, it contains 50% cocoa and 50% of sugar and it does not contain any milk solids.
70% and more cocoa chocolate is also a type of dark chocolate where the sugar and cocoa proportions vary towards the reduction of the sugar component.
For example, 70% cocoa dark chocolate will have 70% of cocoa and only 30% of sugar.
There are dark chocolates that have 100% cocoa but it has a bitter taste and is not much suitable for baking needs.
I usually use 70% cocoa baking dark chocolate in my paleo baking.
It is definitely not an everyday treat, but more of an occasional treat that you could have once in a while or during the holidays.
It does have a number of calories due to the chocolate and butter component.
So if your main paleo goal is the weight loss, I do not recommend to have it until you reach your weight goal.
How To Serve?
Easy Paleo Brownies With Coconut Flour can be served as is.
Make sure to let it cool before serving as it tastes the best when it is served slightly warm or cool.
Other ways to enjoy this treat is to serve it with homemade paleo ice-cream, coconut whipping cream or sprinkle coconut shreds or cocoa on the top.
Easy Paleo Brownies With Coconut Flour Recipe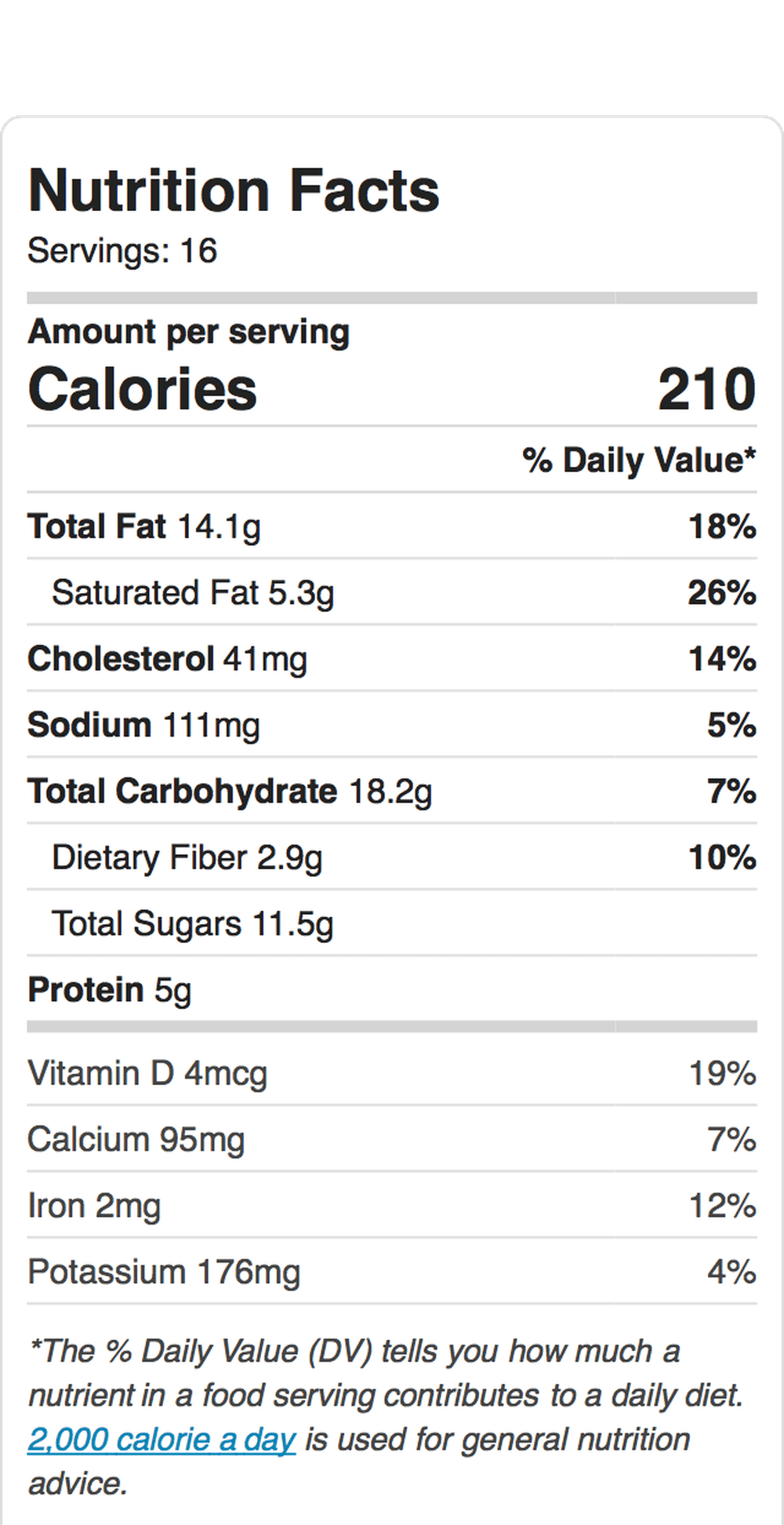 Paleo Brownies With Coconut Flour Recipe
As we all know the traditional brownies recipe contain some ingredients that are not recommended in the paleo diet. The Paleo Brownies With Coconut Flour recipe is adjusted to the paleo principles. It is delicious and will sweeten your new lifestyle.
Total Time
1
hour
10
minutes
Ingredients
4

eggs

1

cup

of coconut butter

melted

3/4

cup

of pure maple syrup

0.5

cup

of baking chocolate

70% cocoa or semi-sweet

1/4

cup

of cocoa powder

1

cup

of tahini

0.5

cup

of almond butter

1/4

cup

coconut flour

1

Tsp

of baking powder

0.5

Tsp

of salt

2

Tsp

of vanilla extract
Instructions
Preheat the oven to 350F (180C)

Combine melted coconut butter, baking chocolate and maple syrup and microwave for 30 seconds or until the chocolate melts

Stir well the mixture

Add cocoa, stir well and set aside

Beat the eggs in a medium-size bowl

Add salt, baking powder, and vanilla extract and mix well

Combine tahini and almond butter together and add to the egg mixture, mix well

Slowly add chocolate mixture and stir well

Add coconut flour and stir well

Pour the mixture into the pan and bake for 30-40 minutes or until cooked through

Let it cool and cut into squares

Enjoy!