Join Our Facebook Group With Over 73,000 Members!
If you need support, recipes, or just want to talk to other people who are living the Paleo lifestyle, come join us in our completely free private facebook group!
It is interesting but when you start a diet, you crave for things that you normally would not crave so much.
And it is understandable when you have full access to certain foods, you know that you always would have it whenever you want.
Limit yourself to sugar or bread and your mind will start playing games with you.
You will start craving eliminated foods so badly and at a certain point you would even give up on the diet.
But what if instead of eliminating, we would just play a trick and would use healthier options.
East Paleo Banana Bread would do this trick if you crave for sweet bread or banana bread or muffins, in particular.
Banana bread is probably one of the most popular sweet bread.
We love banana bread.
Did you know that similar to chocolate, bananas may increase your serotonin level that helps in boosting your mood?
No wonder that bananas are so popular in baking, as they simply make us happy!
Easy Paleo Banana Bread would not only satisfy your sweet bread cravings but will also increase your mood and make the diet adjustment slightly easier.
No Sugar or Other Sweeteners
Sugar is one of the additives that a lot of people have a hard time to give up. Indeed, sugar is one of the most powerful additives.
However, it does not contain any valuable nutrition that our bodies need (except that increase our hunger level and make us eat more).
So why should we eat it?
The strict paleo diet does not allow to use any sweeteners in recipes and recommend limiting the number of fruits consumed throughout the day.
The idea behind it is to clean your body from toxins and additives and get your body used to the taste of real food.
However, there are still options to satisfy your sweet cravings even without adding any sugar or sweeteners to your baking.
Ripped bananas contain natural sweetener – fructose, that will be enough to make your bread sweet and tasty.
No Flour of Any Kind
Bread will probably we another food that a lot of people have a hard time to give up.
We are used to having bread for breakfast, lunch, and dinner.
So even psychologically it is hard for us to just stop eating it.
Moreover, a lot of recipes use wheat flour and when you are not familiar with gluten-free baking it is hard to know that there are actually a lot of available options for baking and cooking apart from wheat flour.
Almond and coconut flour are the most commonly used substitutes for wheat flour.
Both of them will not only perfectly suit your baking needs but will also add more nutrients to your diet.
However, in this specific Easy
Paleo Banana Bread Recipe, I will not use any flour at all. How does that sound?
Fast and Easy To Make
The paleo diet encourages you to cook everything from the scratch, which sometimes is hard and time-consuming.
Most of us do not have time to cook 24/7 or might not even like cooking in general.
So having a recipe that includes minimum preparation and cooking would we a great benefit.
Some people do not like baking as they believe that it is too much work included. Which is true for some recipes.
However, I will provide you with a recipe that is super easy to make and contain only 5 ingredients that you will more likely find easily on the shelves of your local store.
Classy Option For Breakfast Or As A Snack
Banana bread is a universal food that can be eaten whenever and however you want. One of my favorite way to have banana bread is to have a slice of it in the morning with my coffee or tea. I also add a couple of slices of banana or strawberries and it feels me up for quite a while.
Another option is to pack a couple of slices to work and whenever you are hungry to eat it with tea or coffee.
If you use banana bread or cookies as a snack, make sure to have them with hot tea or coffee.
That way you will not feel hungry for quite a while.
Easy Paleo Banana Bread Recipe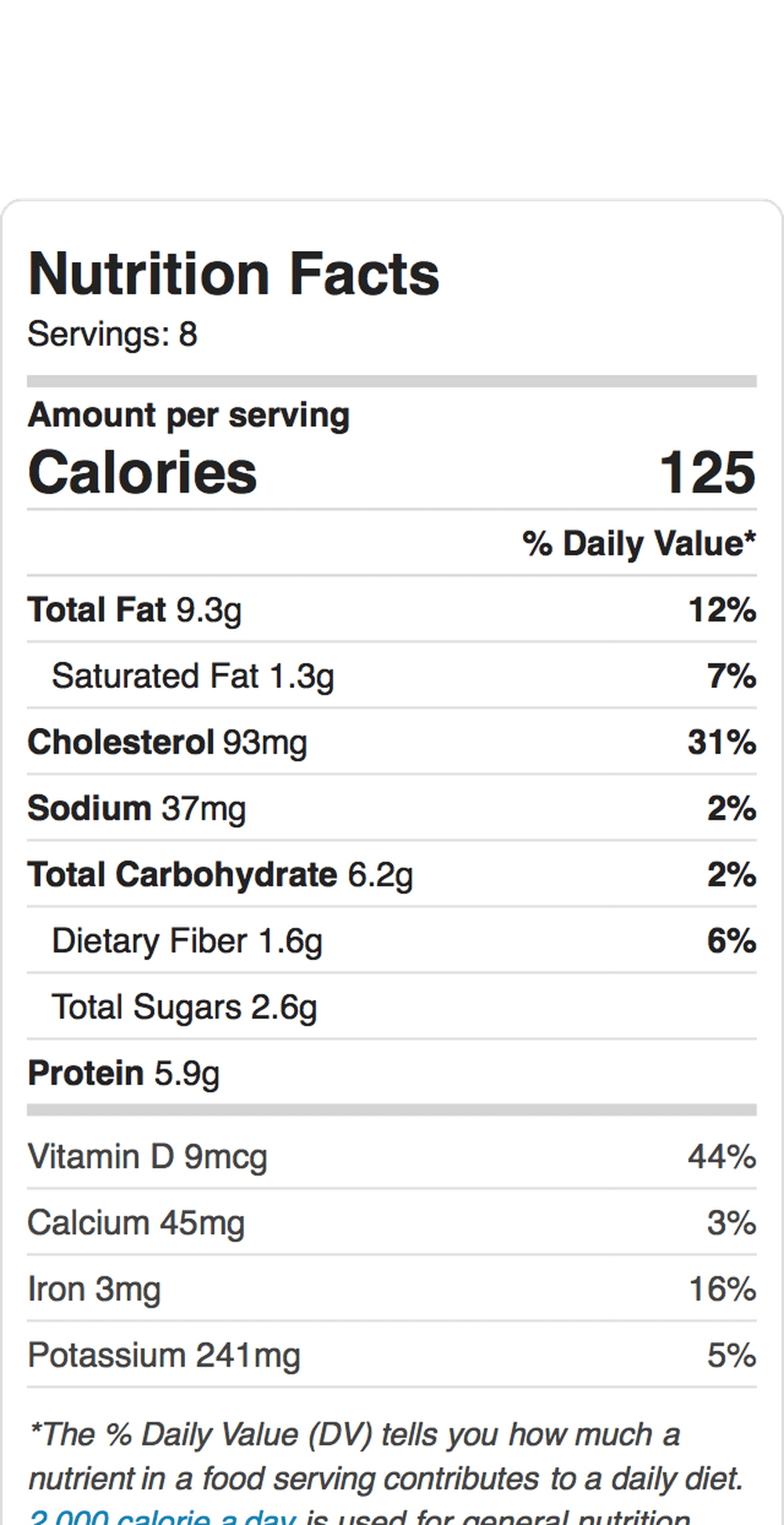 Banana bread is classic sweet bread that we all enjoy! You can also enjoy it while following the paleo diet principles. This recipe will suit not only the paleo diet followers but also people who follow most of the low carb, gluten and dairy free diets and lifestyles.
Ingredients
6

Tbsp

of Almond Butter

1

Ripped Banana

mashed

4

Large Eggs

1

Tsp

of Baking Powder

1

Tsp

of Vanilla Extract
Instructions
Preheat the oven to 375F (190C)

Beat the eggs

Add baking powder and mix well

Add almond butter and vanilla extract and mix well

Add mashed bananas and mix well

Pour the batter into the loaf pan

Bake for 30 minutes or until baked inside

Let it cool and serve

Enjoy!
The Paleo diet is getting more and more popular not only among ordinary people but also among medical.. Read More
EASY Paleo Approved Chocolate Chip Cookies That ANYONE Can Make!
What is your favorite dessert? If you ask me, I love chocolate chip cookies. when I started the Paleo Diet.. Read More
Are you worried about your snack times? This is one of the most common worries for a lot of us have when.. Read More
Join Our Facebook Group With Over 73,000 Members!
If you need support, recipes, or just want to talk to other people who are living the Paleo lifestyle, come join us in our completely free private facebook group!