Join Our Facebook Group With Over 73,000 Members!
If you need support, recipes, or just want to talk to other people who are living the Paleo lifestyle, come join us in our completely free private facebook group!
Easy Cauliflower Bread Recipe
One of the foods that are not allowed on the paleo diet is grains (particularly, wheat).
But most of us used to having bread on the table.
Or what about pizza or burger buns?
Below I will provide you with an easy cauliflower bread recipe that can be used as a substitute for bread, or pizza crust, or even burger buns.
You probably wonder if the cauliflower bread will taste like real bread.
Of course, not!
But it will taste good enough to satisfy your bread cravings.
If you have your own cauliflower bread recipe, please leave your comment below to share it with us.
Bread Cravings
When I decided to follow the paleo diet, I honestly had a hard time to imagine, how will I
survive without the bread? Because whenever I was hungry, I always reached for a piece of bread to satisfy my cravings.
What about burgers?
Having burgers on Fridays for dinner is one of our family traditions.
How will you have a burger without a bread bun?
Or pizza nights?
My Fails With The Cauliflower Bread Recipes
There are tons of recipes for grain-free cauliflower bread. Most of them include the step where you need to microwave the 'riced' cauliflower for 3 minutes and then squeeze all the liquid out of it.
I used this recipe for a couple of times and the result will always be unpredictable.
The problem with that kind of recipe is that you need to have a very specific amount of shredded cauliflower and eggs in order for the bread not to fall apart.
You will also need to make sure to squeeze as much liquid as possible to succeed.
Another thing is that my household is quite busy and, honestly, I never had time to wait until the microwaved cauliflower will cool down. So I used housecleaning gloves to prevent my hands from burns while squeezing the liquid out of the cauliflower.
Believe me, it is not fun at all.
So the idea of this recipe belongs to one of my friends who posted it on one of the forums. When I saw it, I had to try it.
Why? Because:
a) you use raw shredded cauliflower (no more hand burns)
b) the recipe contains only 3 main ingredients that a lot of households usually have in the fridge or easy to find
c) the cooking process is super simple.
How Else Can You Use This Recipe
As I mentioned before the cauliflower bread recipe is the basic recipe that can be used as a substitute for the 'bread-like' foods. I usually use this recipe for the following:
Sandwich bread. Makes a perfect sandwich bread, that does not fall apart!
Pizza crust. Makes a perfect pizza crust. Once you add a tomato sauce, the crust does not get soggy. Also, once all the ingredients are added and the pizza is ready, the crust does not fall apart.
Burger Buns. Once again, if you form them in the shape of buns and make them a bit thicker, it is a nice substitute for the burger buns.
Tortillas. Instead of the spices in the recipe, you can add any type of spices based on our taste pallet. Form the mixture in the shape of tortillas. Once baked, let tortillas to cool down and fry them in the preheated skillet about 30 seconds on each side.
As mentioned you can use any spices in this recipe.
For example, whenever I have fresh parsley or dill, I will add them instead of basil and it tastes fantastic.
Experiment with the spices and find your own mix of spices that you will enjoy your cauliflower bread recipe!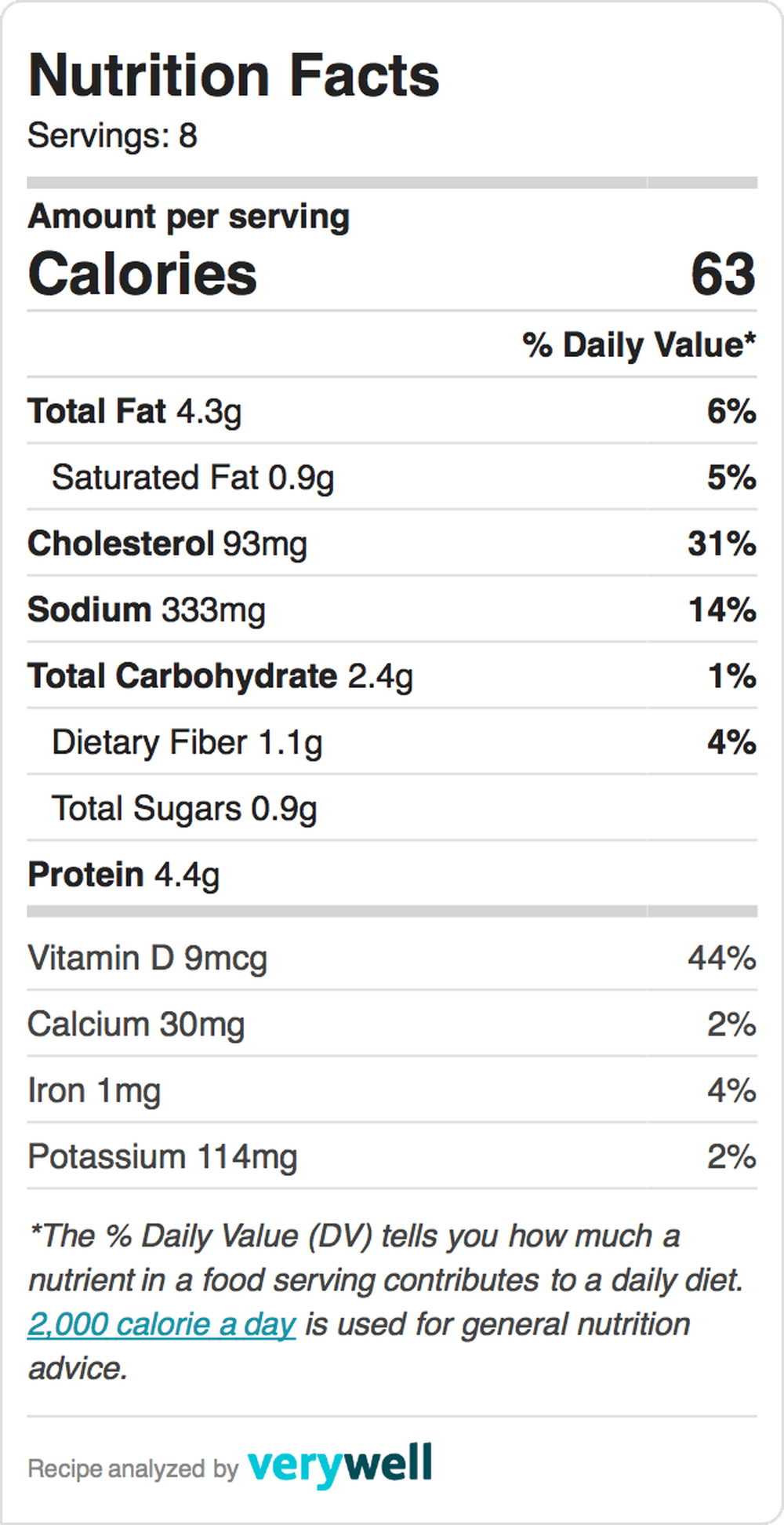 Simple 3-Ingredient Cauliflower Bread Recipe
Easy Paleo and Keto Friendly Recipe that is a great substitute for the bread and bread-based foods. Experiment with spices to find your own flavor.
Ingredients
2

cups

of Cauliflower

raw and shredded

1

cup

of Almond Flour

4

large Eggs

1

tsp

Oregano

dried

1

tsp

Basil

dried

1

tsp

Salt

1/4

tsp

Black Pepper
Instructions
Preheat the oven to 350 F (180 C) degrees

Meanwhile, shred the cauliflower in the high-speed blender or food processor until it looks like rice

Whisk the eggs in the large bowl

Add the rest of the ingredients and mix them well

Cover the cooking tray with the parchment paper

Spread the mixture on the cooking tray

Bake on the middle rack for 30 minutes or until the top is golden brown

Let it cool down and slice into 8 pieces.

Enjoy!
If you have any questions regarding this recipe please comment below.
Also, post in the comments sections photos of your perfect cauliflower bread!
The Paleo diet is getting more and more popular not only among ordinary people but also among medical.. Read More
EASY Paleo Approved Chocolate Chip Cookies That ANYONE Can Make!
What is your favorite dessert? If you ask me, I love chocolate chip cookies. when I started the Paleo Diet.. Read More
Are you worried about your snack times? This is one of the most common worries for a lot of us have when.. Read More
Join Our Facebook Group With Over 73,000 Members!
If you need support, recipes, or just want to talk to other people who are living the Paleo lifestyle, come join us in our completely free private facebook group!