The domesticated rabbit is definitely not a common food for most Americans.
You might even have never tried any baked rabbit recipe as it is not something you got used to eating every week.
However, in Europe rabbits are quite a common food.
The rabbit meat is rich in protein and is a great alternative to chicken or other larger animal's meat.
Did you know that at a certain point (for example, during World War II), the government encouraged the raising of rabbits to cover the shortage of the beef?
Nowadays the domesticated rabbit can be found on the shelves of most of the grocery stores.
It is sold fresh or frozen.
Even though the domesticated rabbit is still not that popular food at the dinner tables of most of the Americans, people become more and more aware of the benefits of the rabbit meat.
It is a great source of protein.
Also, it is very popular among people who would like to lose extra inches and are looking to vary their meals. The meat of the rabbit is lean and very low in fat.
The baked rabbit recipe will be a great start to familiarize yourself with that valuable source of protein.
The Benefits of The Rabbit Meat
Not a lot of people know that the rabbit meat provides you with a numerous amount of benefits such as:
1. Great Source of Protein
The rabbit meat is a great source of protein. A 3-oz. serving of rabbit meat contains approximately 28 g of protein. It is more than in beef or chicken (1).
2. May Help With The Weight Loss
It contains a very low amount of fat that makes it not only a great source of protein but also great meat for people who wants to lose extra weight.
One kilogram of rabbit contains only 350 calories!
So it is a great protein source if you are on a low-calorie diet or count your calories diet.
3. Important Source of Iron
The rabbit meat is a great source of important minerals, specifically, it is a concentrated source of iron.
The meat is also rich in Vitamin B12, phosphorus, potassium, niacin and selenium.
4. May Improve High Blood Pressure
The rabbit meat is a great food option for people suffering from hypertension.
The rabbit meat contains a very small amount of sodium that makes it a perfect suit for people with high blood pressure.
Safe to Eat
The USDA regulates rabbit meat with a grading system similar to that applied to poultry processing (2).
The Food Safety and Inspection Service inspects and approves the rabbit meat.
After the meat is approved, a grade is applied to it based on its texture and quality. The grades for rabbit meat, in descending order of quality, are grade A, grade B, and grade C.
Ways To Cook The Rabbit Meat
The meat of a young rabbit is tender and has a mild flavor.
In cooking, it usually used a substitute to the young chicken meat. It is great baked with spices or in recipes like pasta. The rabbit pieces can be fried and served with rice and white sauces.
The mature rabbit meat is darker and firm with a stronger flavor. It requires longer cooking and considers as a great substitute for the red meat. It suits perfectly to casseroles, meat pies and stir-fries recipes.
Rabbit in Tomato and Apple Cider Vinegar Sauce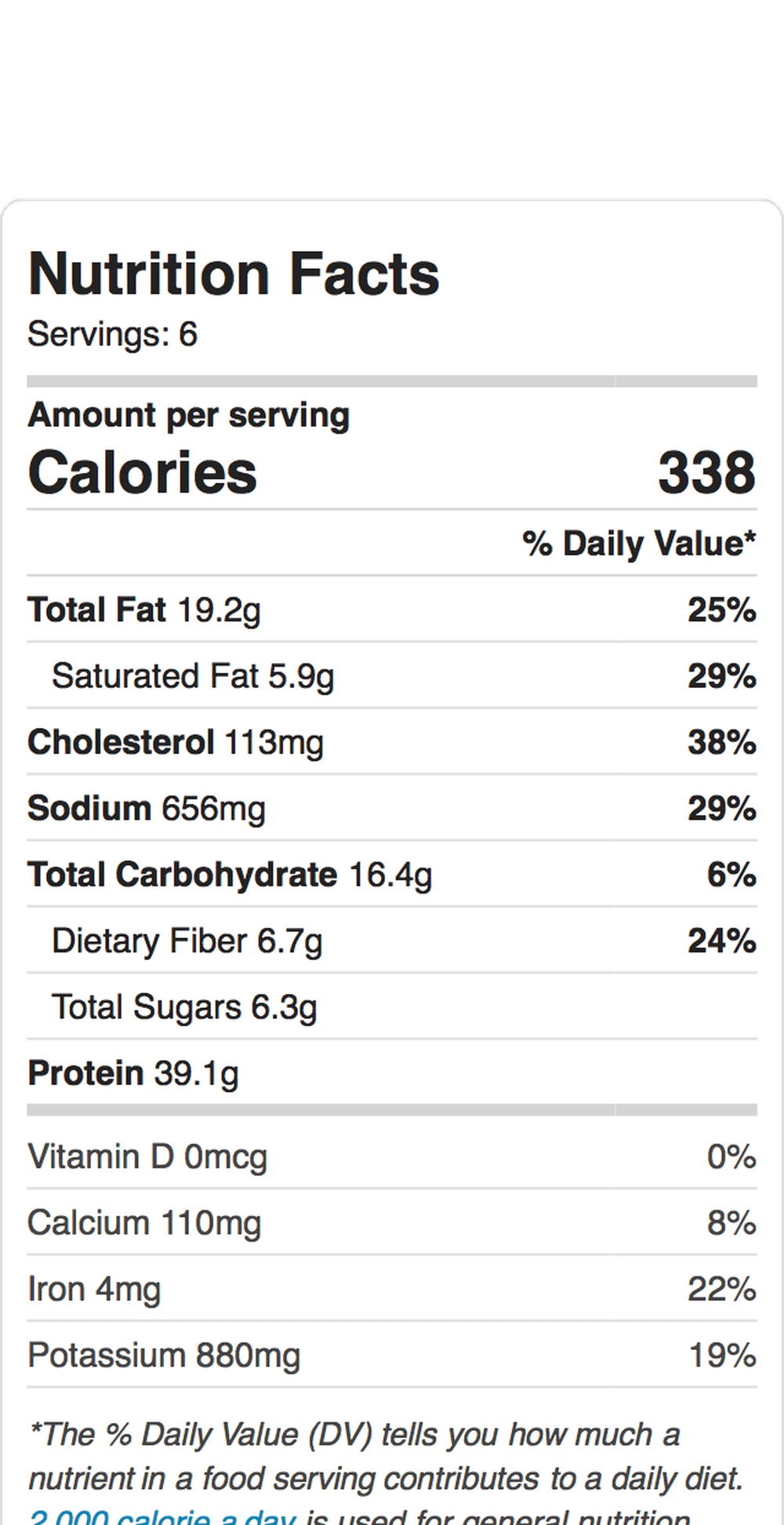 Rabbit in Tomatoe and Apple Cider Vinegar Sauce
The domesticated rabbit meat is not a very common food for an average American family. However, the meat contains a lot of nutrients and is a great source of protein and iron. The meat is low in fat and calories and is suitable for any low-calorie diet. Baked rabbit recipe will add a variety to your menu.
Total Time
1
hour
10
minutes
Ingredients
The whole rabbit

cut into pieces

2

cup

of crushed tomatoes

1

onion

chopped

2

garlic cloves

minced

1

celery stick

0.5

cup

of nutritional yeast

0.5

cup

of apple cider vinegar with 'mother;

2

Tbsp

of olive oil

1

Tsp

of rosemary

1

Tsp

of salt

1/2

Tsp

of pepper
Instructions
Preheat the oven to 375F (190C)


Season the pieces of rabbit with 0.5 Tsp of salt and 0.5 Tsp of pepper on all sides

In a medium bowl coat the pieces of rabbit with the nutritional yeast on all sides

Heat on high 1 Tbsp of olive oil in a heavy skillet, once heated decrease the heat to medium and fry the pieces 3-4 pieces at a time until it's lightly brown on the undersides (approximately 5 minutes per side)

Transfer the rabbit pieces to the baking pan and set aside

In the same skillet heat on medium 1 Tbsp of olive oil, add onion and stir well until the onion turns transparent

Add celery and cook for about 5 minutes

Turn the heat to high and add apple cider vinegar, once start boiling reduce the heat to medium and cook for about 5 minutes

Turn the heat to high and add crushed tomatoes, rosemary, garlic, salt, and pepper. Once start boiling reduce the heat to medium and cook for about 5 minutes

Cover the rabbit with tomato sauce, cover the baking pan with the foil paper

Enjoy!