Join Our Facebook Group With Over 73,000 Members!
If you need support, recipes, or just want to talk to other people who are living the Paleo lifestyle, come join us in our completely free private facebook group!
What Is Almond Milk Made Of And Is It Good For You?
Nowadays almost every grocery store will have almond milk/beverage on its shelves.
It gets more and more popular among people who follow low-carb diets and the paleo diet will be one of them.
If you follow the paleo diet principles or even just started, dairy is one of the foods that is excluded from the diet (read more about it here).
The paleo diet uses plant-based milk to substitute cow milk.
And the most popular plant-based milk will be almond milk.
So what is almond milk made of and Is It Good For You?
What Is Almond Milk Made Of?
As you can guess from the name, almond milk is made of almonds and water.
The process of making almond milk is very easy (check the detailed recipe below).
Basically, soaked overnight almonds are getting processed with water in a high-speed blender.
Soaking overnight will soften almonds and allow them to dissolve better when mixed with water.
Also, make sure that you use a high-speed blender that will actually crush the almonds.
You will find a different ratio of almonds to water when it comes to making homemade almond milk.
I personally experimented with different ratio and 1:4 (1 cup of almonds to 4 cups of water) worked the best for all purposes of using it (including drinking, adding to my coffee or as a cow milk substitute in baking recipes).
However, if you would like the consistency to be a little more 'watery', just add more water.
And vice versa, if you prefer the taste to be more almond-rich, add more almonds.
Homemade vs Commercial Almond Milk
Of course, homemade foods will always be the best choice for a couple of reasons.
You will always be in charge of not
only the ingredients but also of the cooking process.
There is nothing wrong with buying the commercial versions of almond milk but you will need to read the label first and also consider the following:
Blanched almonds
Most of the food producers will use blanched almonds to make almond milk.
The blanched almonds have their skin removed.
It is not critical, however a lot of nutrients and fiber are contained in the almond skin, so by removing it, the almonds are losing some of its valuable nutrients.
Almond-based beverages (not milk)
Always read the label as some beverages are almond-based, but are not a real almond milk.
Almond milk contains only almonds and water, nothing else!
Almond-based beverages very often contain sugar and other 'goodies' that are not paleo-friendly at all.
What Are The Benefits?
Almonds contain over 20 essential nutrients including the natural antioxidant, vitamin E, fiber, heart-friendly fatty acids and protein, smaller amounts of vitamin B and minerals.
And that is not all.
Almond milk has the following benefits:
1. Lactose-free
If you are lactose or milk protein intolerant, almond milk will be the best choice for you.
Almond milk is a plant-based milk that does not have any lactose in it.
2. Great source of calcium
Indeed, almond milk is also a great source of calcium that makes it a great substitute for the cow milk.
Of course, it does not contain as much calcium as cow milk, but enough for a healthy everyday bone boost.
It will make your bones and body stronger.
3. Great source of protein
Almonds are a great source of protein.
It will contribute to the natural muscle growth in combination with the proper exercises.
4. Great source of iron
Almond contains 2% iron!
Not bad for just a nut!
5. Source of riboflavin
Riboflavin (also known as B2) as a supplement is used to treat headaches.
6. Full of fiber
Almond milk is full of fiber that will help to maintain your digestive system healthy.
7. Low in calories
Almond milk contains about 50 calories per glass, so it is great to consume while dieting.
8. Low-carb beverage
It is great for people following a low-carb diet, as well as those who need to check their blood sugar.
How Almond Milk Can Be Used
Almond milk is a plant-based milk that nutritionally will be close to the cow milk.
That makes almond milk a great substitute to the cow milk in a lot of recipes.
Here are some examples of how the almond milk can be used on a day-to-day basis:
Refreshing beverage
Of course, you can drink almond milk.
It is a great beverage to drink right after a workout to
help your muscles to recover faster.
Add to your smoothies
Add some fruits and/or vegetables and you will get a great smoothie with almond taste!
One of the greatest benefits of almond-based smoothies or shakes is that they will all be low-calorie (as long as you do not add sugars or sweeteners).
So you can enjoy them all day long!
Add to your coffee
If you are not able to give up on coffee, a tablespoon of almond milk will add more flavor to your coffee if you used to drink your coffee with cream.
Cover your cooking and baking needs
In a lot of recipes where cow milk is one of the ingredients, you can use almond milk instead.
For example, add almond milk when you bake or do the creamy sauce.
There are plenty of recipes for using almond milk, for example, in your chia pudding.
When you start the paleo diet, the food choices might seem overwhelming, especially if you got used to consuming dairy in big amounts. It is the matter of time and adjustments (both in your groceries and meal preparations).
But at the end, your overall health will worth that change.
What is your favorite almond milk-based recipe?
Homemade Almond Milk Recipe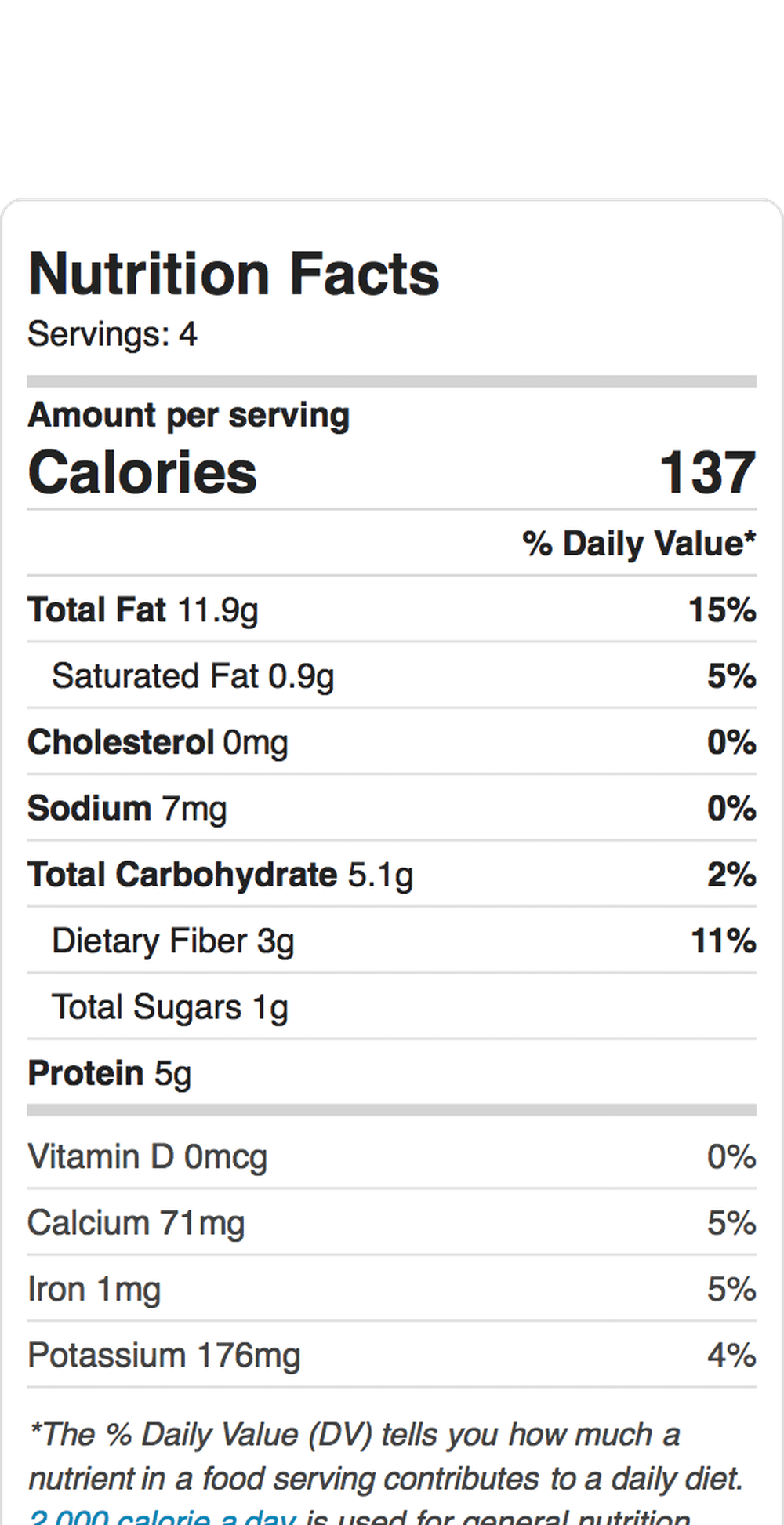 Easy Almond Milk Recipe that can be adjusted easily based on your taste
Total Time
8
hours
10
minutes
Ingredients
1

cup

of almonds

4

cups

of filtered water
Instructions
Soak the almonds in the water overnight

Drain and rinse the almonds

Add almonds and water into the high-speed blender and process for 30 sec-1 minute

Strain the milk through a nut bag, strainer, or cottage cheese fabric, or any other fabric

Store the milk in the fridge for up to 48 hours for a nice flavor!

Enjoy!
The Paleo diet is getting more and more popular not only among ordinary people but also among medical.. Read More
EASY Paleo Approved Chocolate Chip Cookies That ANYONE Can Make!
What is your favorite dessert? If you ask me, I love chocolate chip cookies. when I started the Paleo Diet.. Read More
Are you worried about your snack times? This is one of the most common worries for a lot of us have when.. Read More
Join Our Facebook Group With Over 73,000 Members!
If you need support, recipes, or just want to talk to other people who are living the Paleo lifestyle, come join us in our completely free private facebook group!